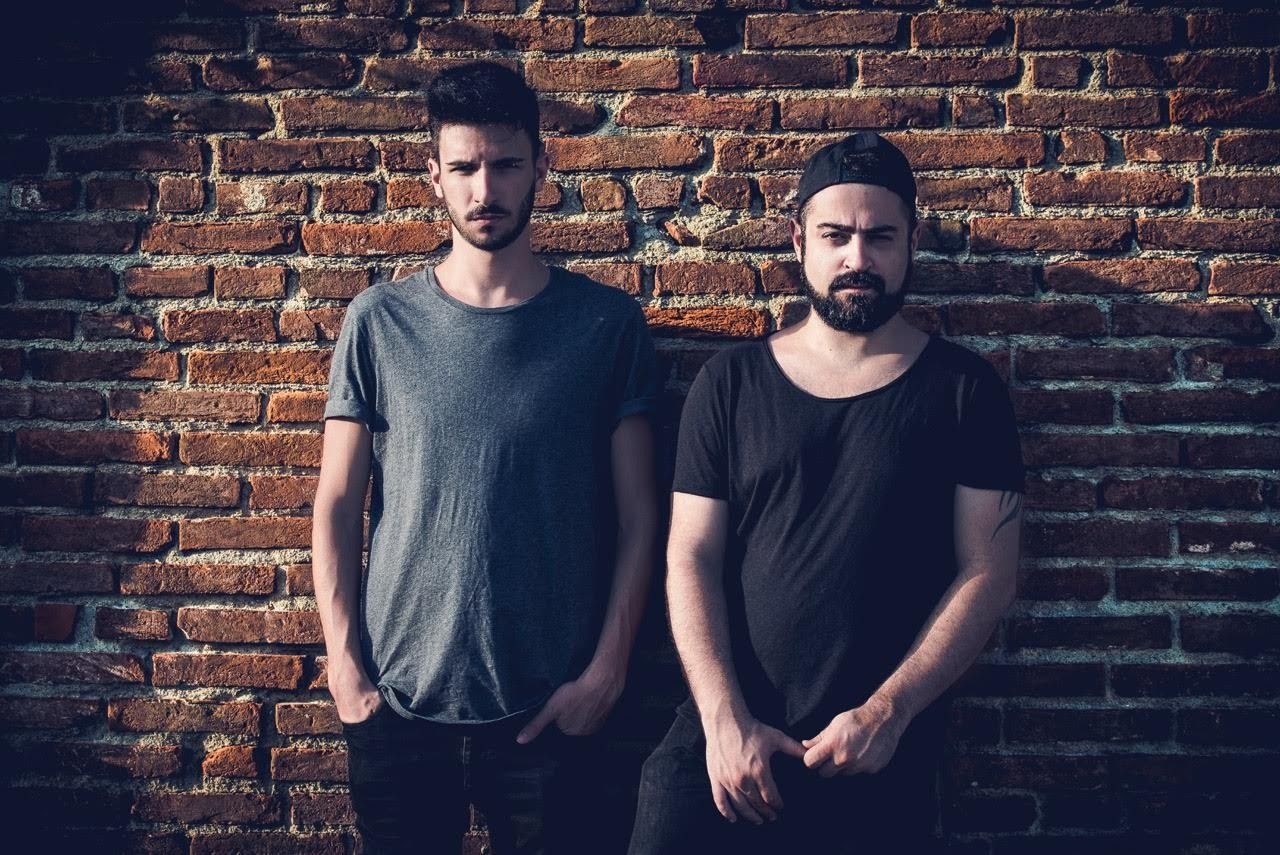 This month we take a look at a host of new producers coming out of Italy, Germany, the UK and beyond as we profile five exciting new names you need to know in November. 
UNDERCATT
In 2011, long time friends Luca Luperini and Elia Crecchi joined forces with eclectic artists Bruni and Danielle to set up the Yuma label, which quickly gained momentum in their native Pisa, Tuscany. In 2014, Luca and Elia realised it was high time they got busy in the studio, creating the Undercatt project. It wasn't long before Solomun's Diynamic signed the twosome and released their debut EP, Duologue.
And most recently, their edit of 'Sweet Disposition' by Temper Trap (which they created just for fun) would provoke such a massive reaction at ADE that Diynamic would choose to release it.
TIME TRAVELER
Although the producer has shrouded himself in mystery, what we do know from his productions thus far is that he champions quality, hard-hitting techno likely to blow your socks off. Describing himself as an unusual figure with interests in architecture, modern arts and esoterics, his dense and undeniably atmosphere brand of techno will will take album form in the early 2016. What's more, his music will also be used by famous designer Cinzia Araia, who has opted to sponsor Time Traveler, and will use his tracks for new fashion campaigns and catwalk shows worldwide. Big movements indeed.
NTEIBINT
Greek electro pop artist George Bakalakos, aka NTEIBINT, burst onto the dance music scene six years ago with a remix of Jamie Lidell's 'Little Bit of Feel Good', released on Warp Records. From there, NTEIBINT went on to remix the heavyweights like Chet Faker, The Rapture and Alex Gopher, showcasing his incredible versatility. Though hardly a surprise, as he lists his influences as Dave Grusin, Vangelis, and Snoop Dogg. The Greek native released his first EP, Time, via Kitsuné in 2012, going on to become a major part of the Eskimo Recordings roster. December will see the release of his newest Eskimo EP, By Your Side, featuring Rush Midnight.
KOTELETT&ZADAK
Photo by David Ulrich
Kotelett&Zadak have an irreverent sense of humour and like to keep their fans guessing. Instead of a normal biography, the possibly German (though we're not sure where they hail from) duo's Facebook page features a bizarre sprat fishing story, written in German. On top of that, they describe their genre as "religious trance". Still, rumour has it Kotelett Heiko and Martin Zadak started collaborating in 2008, releasing many EPs since on imprints like Hi Freaks, Acker Records and Katermukke. Though the duo's crowning achievement is the releases of their mid-November LP,Triphoria, showcasing the pair's expansive sonic range.
LEE WALKER
Photo by Luke Anderson
Having made his start with 'Strangers' and 'The Introvert', it was only a matter of time before the world took notice of Lee Walker. And this summer, this Middlesbrough native made huge waves in the underground with his hit edit of DJ Deeon's classic 'Freak Like Me', that got massive play by Marco Carola and Loco Dice, even getting play time by Dixon at Panorama Bar. With continued gigs at Fire London, Mint Warehouse, fabric and FOUND, and forthcoming releases on Defected Records, the future looks bright for Lee Walker.
Like
Thanks!
You've already liked this